Market access
As part of this service, we aim to position your entity in new markets by seeking distributors, partners and investors by organizing B2B and B2C meetings abroad and in Croatia.
Our role:
Make it easier for you to access new markets.
Areas of activity:
- Analysis of markets and market trends in Croatia and abroad
- Organization of business trips in Croatia and abroad
- Organization of business sector forums and B2B
- Finding clients, business partners - B2B and B2C
- Organization of sectoral events
- Develop marketing strategies
- Assessment of market opportunities
OUR PROJECTS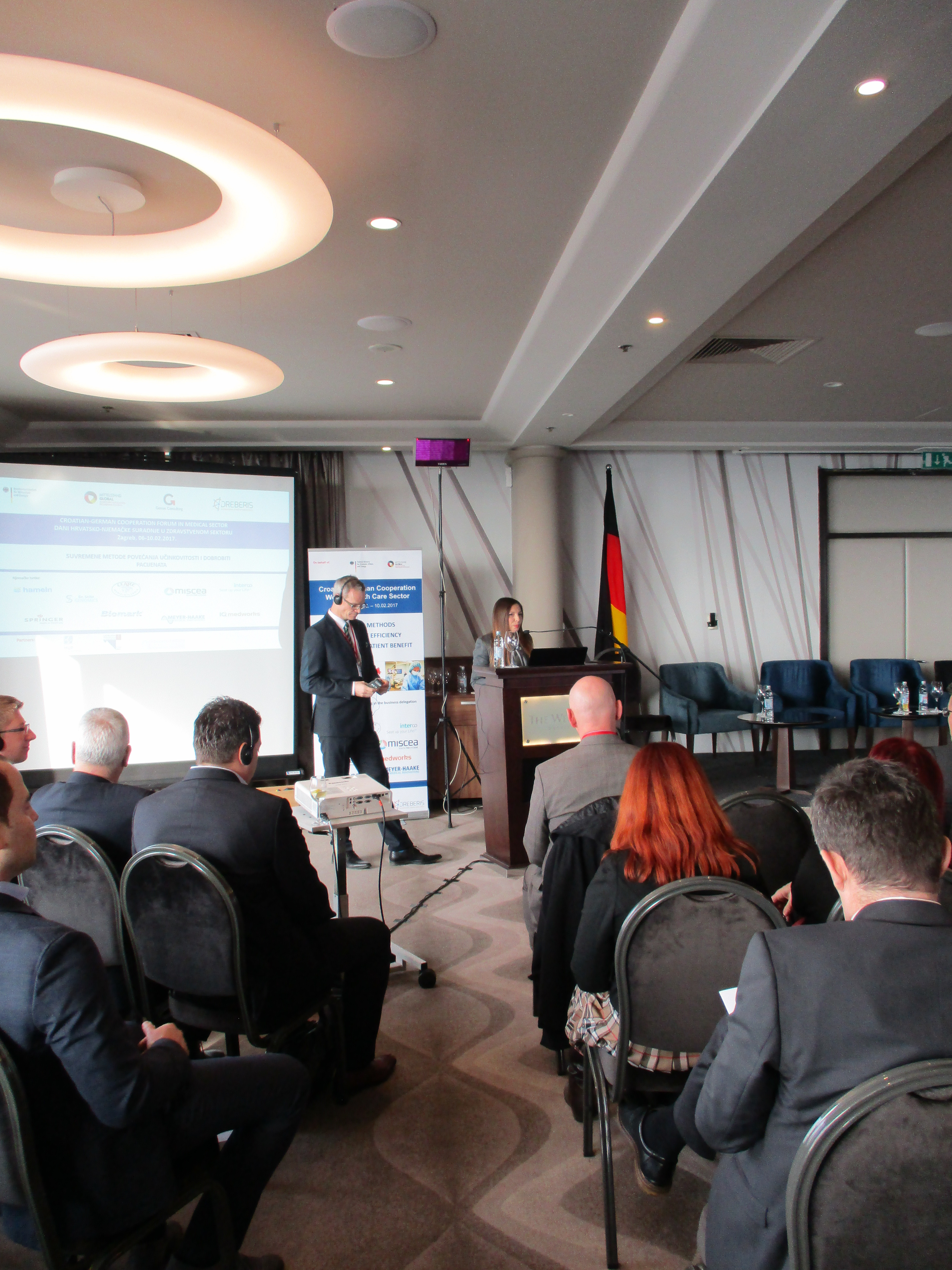 DREBERIS Dreberis GmbH
17.10.2019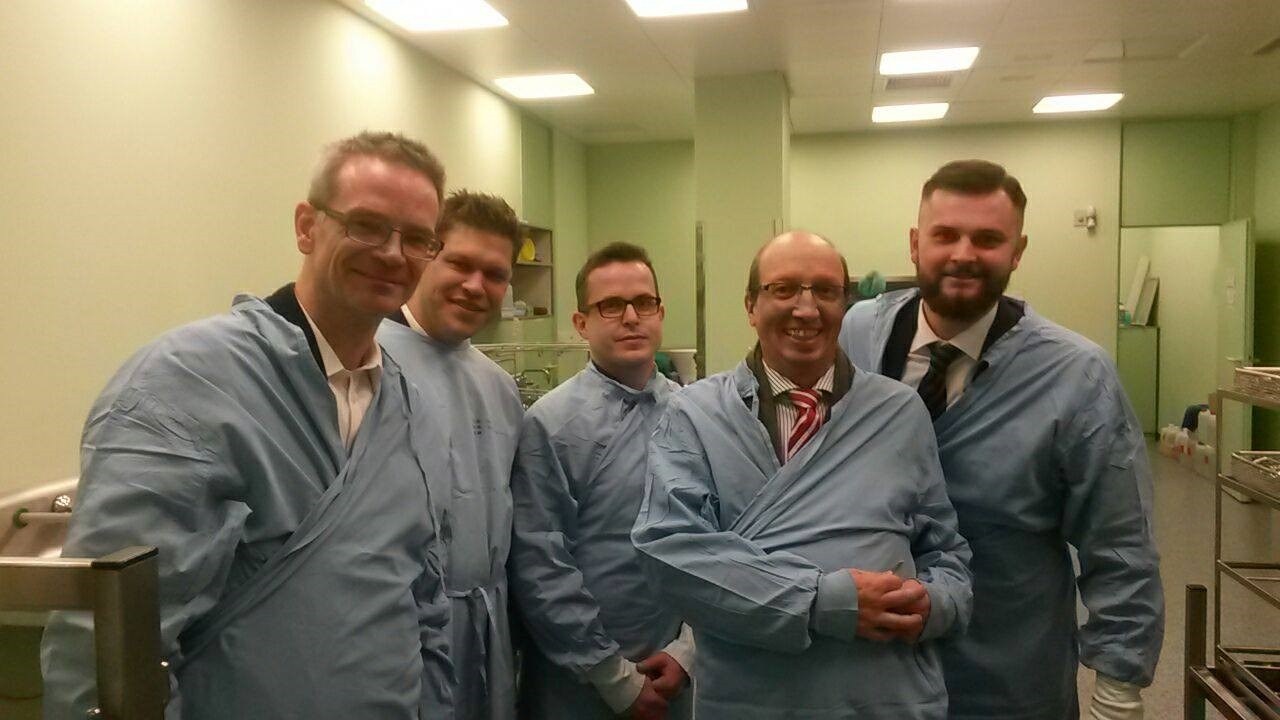 B2B sastanci
Organizirali smo preko 60 B2B sastanaka pod pokroviteljstvo Saveznog ministarstva gospodarstva i energije Savjezne Republike Njemačke, Zadatak koji je bio postavljen prema Genius Consultinga je uspješno bio ostvaren. Poslovna suradnja je bila postignuta između hrvatskih bolnica i distributera medicinske opreme i njemačkih proizvođaća inovativne medicinske tehnologije.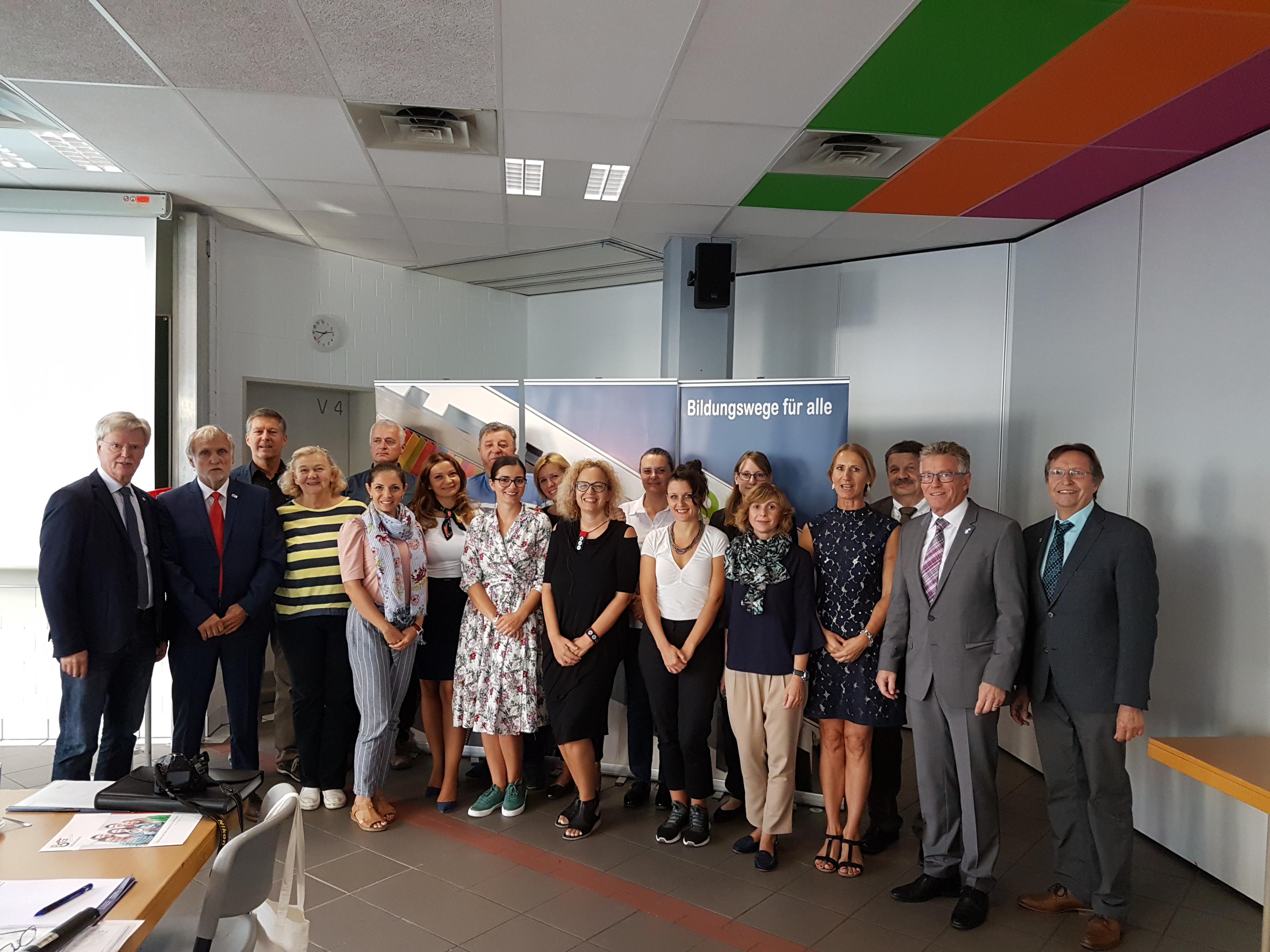 DREBERIS GmbH - Studijsko putovanje
17.10.2019
Informativno putovanje hrvatskih predstavnika strukovnog obrazovanja u Njemačku
Organizirali smo krajme 2018. studijsko putovanje za hrvatske strukovne skole i škole za cijeloživotno obrazovanje u Frankfurt i Mainz. Hrvatska delegacija je imala priliku upoznat se sa njemačkim institucijama na svim razinama nadležni za dualno obrazovanje, te posjetili smo među ostalog trening centar Siemens AG, Berufliche Schulen des Main-Kinzig-Kreises, Nachwuchsstiftung Maschinenbau gGmbH.
Latest news