Digitalization
Digital transformation is the process by which the introduction of digital technologies at all levels and across all business sectors changes business processes and habits. Digital transformation is the key to success for all types of businesses, from start-ups who are just entering the entrepreneurial world to large established businesses. Our mission is to help you design and integrate technology solutions that will elevate your business to the rankings of business competitiveness.
Our role:
We offer mobile app development for the most popular platforms - iOS (iPhone and iPad) and Android. The "turnkey" principle of the idea itself creates a mobile application according to your requirements. We develop native code, Java on Android and Flutter / Dart on iOS, and we use development environments that can execute a single codebase on multiple operating systems/platforms. In this way, we ensure optimal performance and cost of mobile application development, depending on the needs of a particular project.
Our services
Mobile application development
OUR PROJECTS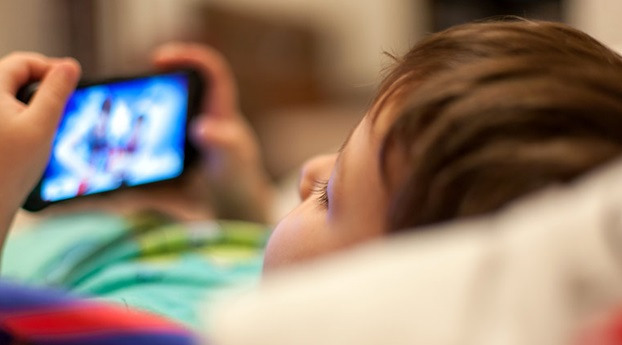 Digitalization of knowledge
Creating the first phase of the AppKid application, demonstrating the basic functionality, we gave complete support to the client in the development of the application until its installation on the Play Store.