EU and national funds
Access to finance is often a key requirement for the realization of new investment projects. The development of project ideas and their implementation is only possible if we have sufficient financial resources and human capital. Providing access to grants or financial instruments from either Croatian or European institutions is our daily task.
Our role:
We will help you realize your business idea with a grant, and our service consists of:
1. Check your acceptability and project ideas
2. Develop a business plan / investment study
3. Prepare a project application
4. Carry out the procurement procedure
5. Manage the project
Areas of activity:
EU funds
EU programs
National programs / laws
European Regional Development Fund
Cohesion Fund
European Social Fund

Horizon 2020
Investment Promotion Act
European Agricultural Fund for the rural development
Prima
Sectoral programs
European Maritime Fund and fishing
EBRD
Country programs
OUR PROJECTS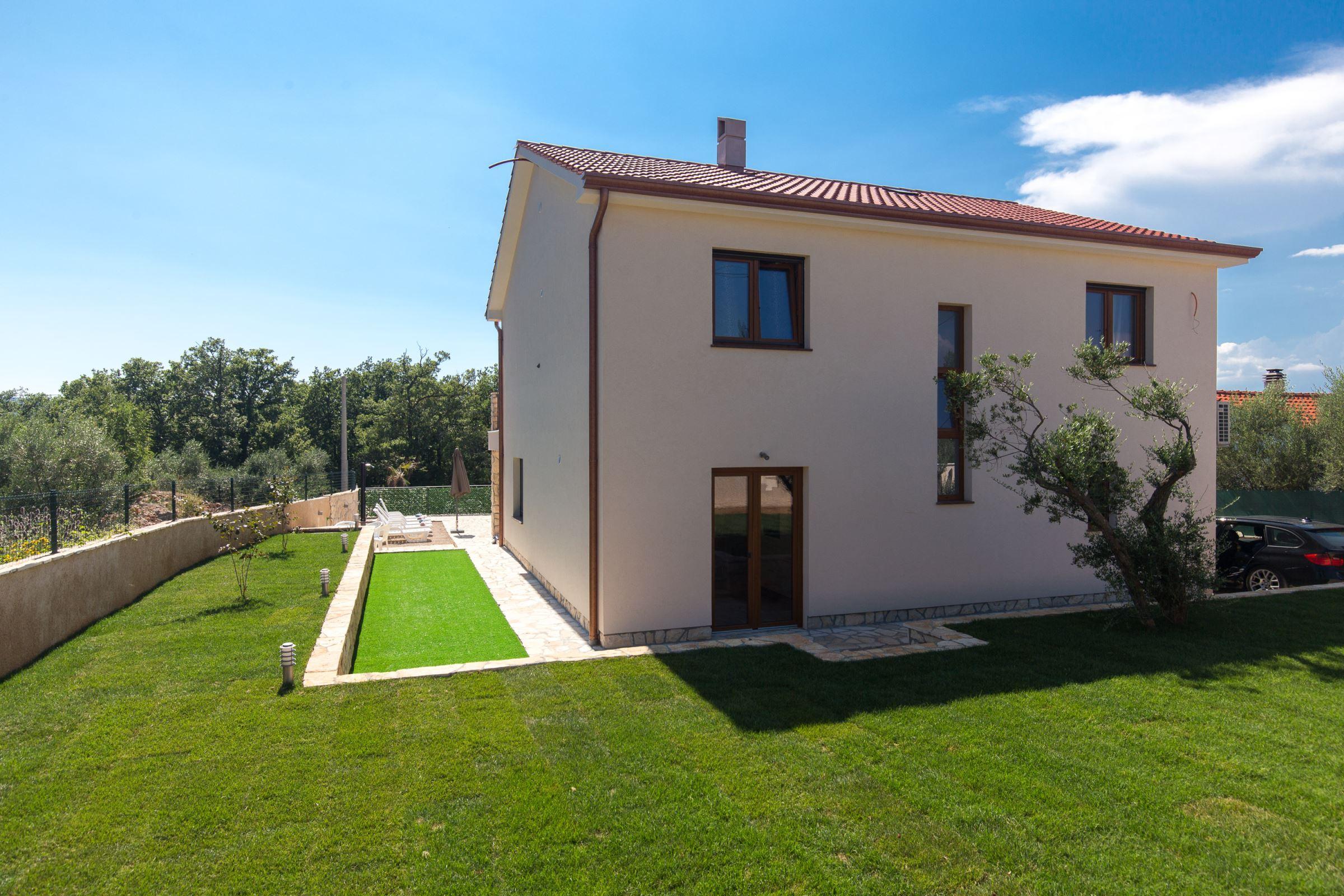 Eurolam d.o.o.
06.09.2019
Prijava i provedba projekata za sufinanciranje iz EU fondova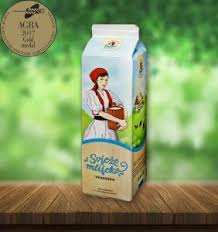 Kako smo osigurali doprinose iz EU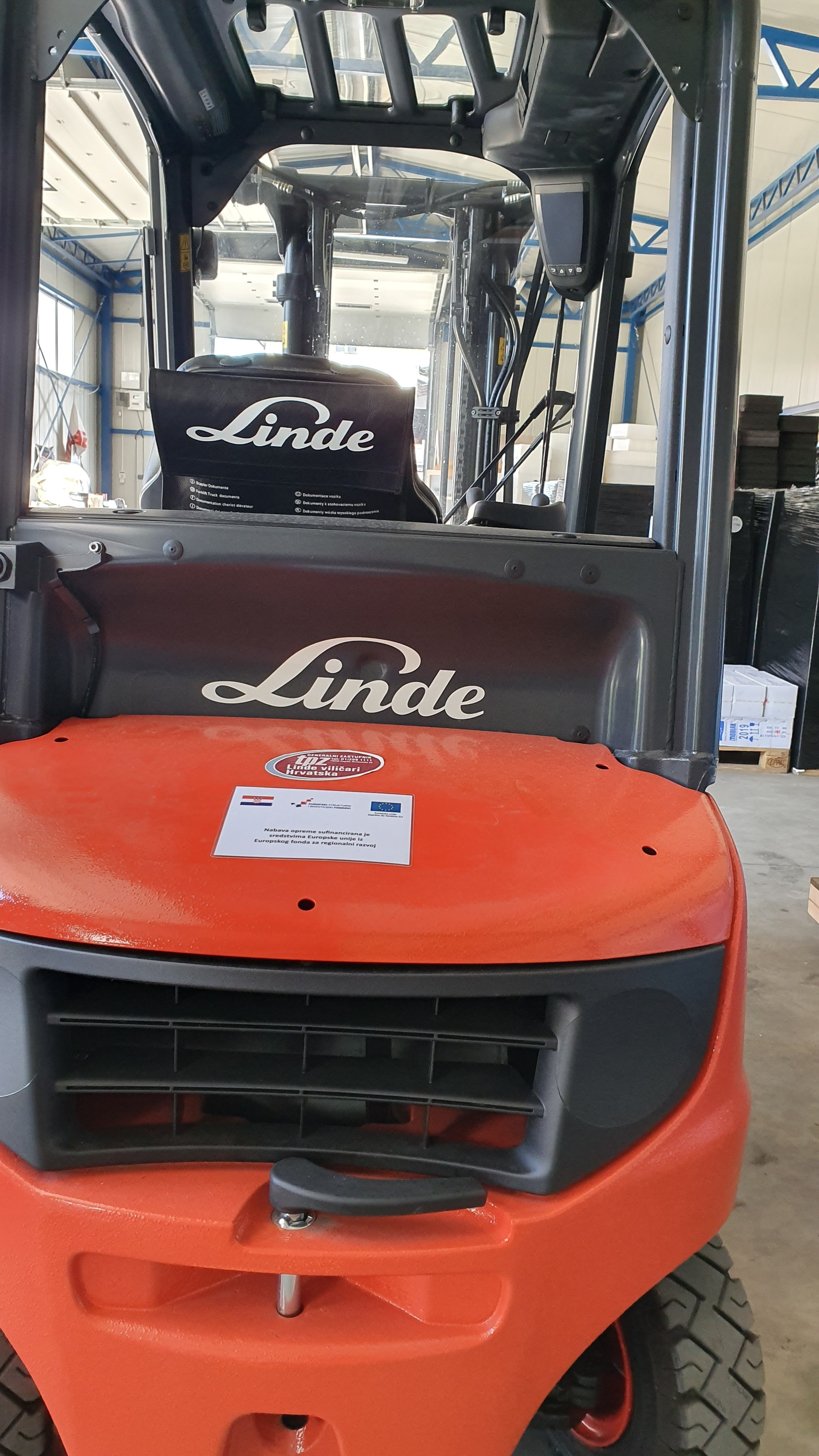 Test Projekt
The latest news