Mobile applications
This service covers the following steps:
1. Operational meeting with the client
2. Decision on the choice of development environment
3. Creating a graphic design for a mobile application
4. Improving the graphic design according to the client's instructions
5. Application programming in the selected development environment
6. Testing and finishing
7. Commissioning or installation on online stores (App Store and Google Play)
OUR PROJECTS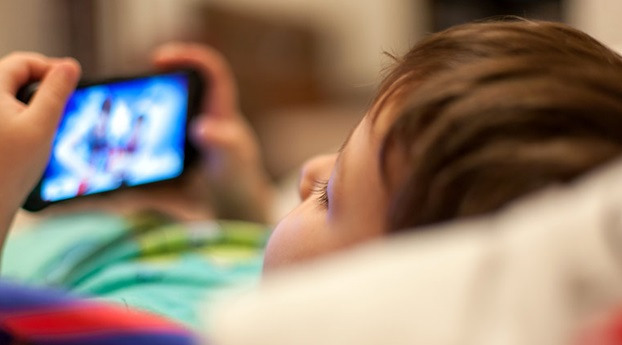 Digitalization of knowledge
Creating the first phase of the AppKid application, demonstrating the basic functionality, we gave complete support to the client in the development of the application until its installation on the Play Store.